The term hybrid digital infrastructure management was introduced relatively recently by Gartner. Its essence is quite simple. IT systems are gradually becoming more complex and IT departments will need platforms that allow them to manage processes, resources and workloads centrally. Marketing descriptions of cloud technologies promise many benefits: optimization of IT costs, transformation and adaptation of logistics.
However, in practice it has been difficult to assess all the advantages of cloud technology. Changing the platform, large corporations often carry their usual approaches to the cloud as well and set the same challenges to the IT infrastructure – reliable data protection, the organization of high efficiency of information systems.
What tasks can be solved by hybrid digital infrastructure management
This solution allows to monitor the performance and availability of the organization's own servers and the infrastructure rented from the Azure cloud. Agents installed on virtual and physical servers collect the necessary parameters of CPU, disk subsystem, memory, network adapters, security and OS performance and transfer them to the management system.
The system provides real-time management of hybrid, cloud or local IT infrastructure of any complexity, as well as analysis of the following data:
centralized management of hundreds of servers, analysis and consolidation of archive data, determination of coordination between applications and servers in order to optimize infrastructure;
prompt notification of malfunctions, violations of system values from valid parameters;
detection and processing of information security events, investigation of facts, security audits.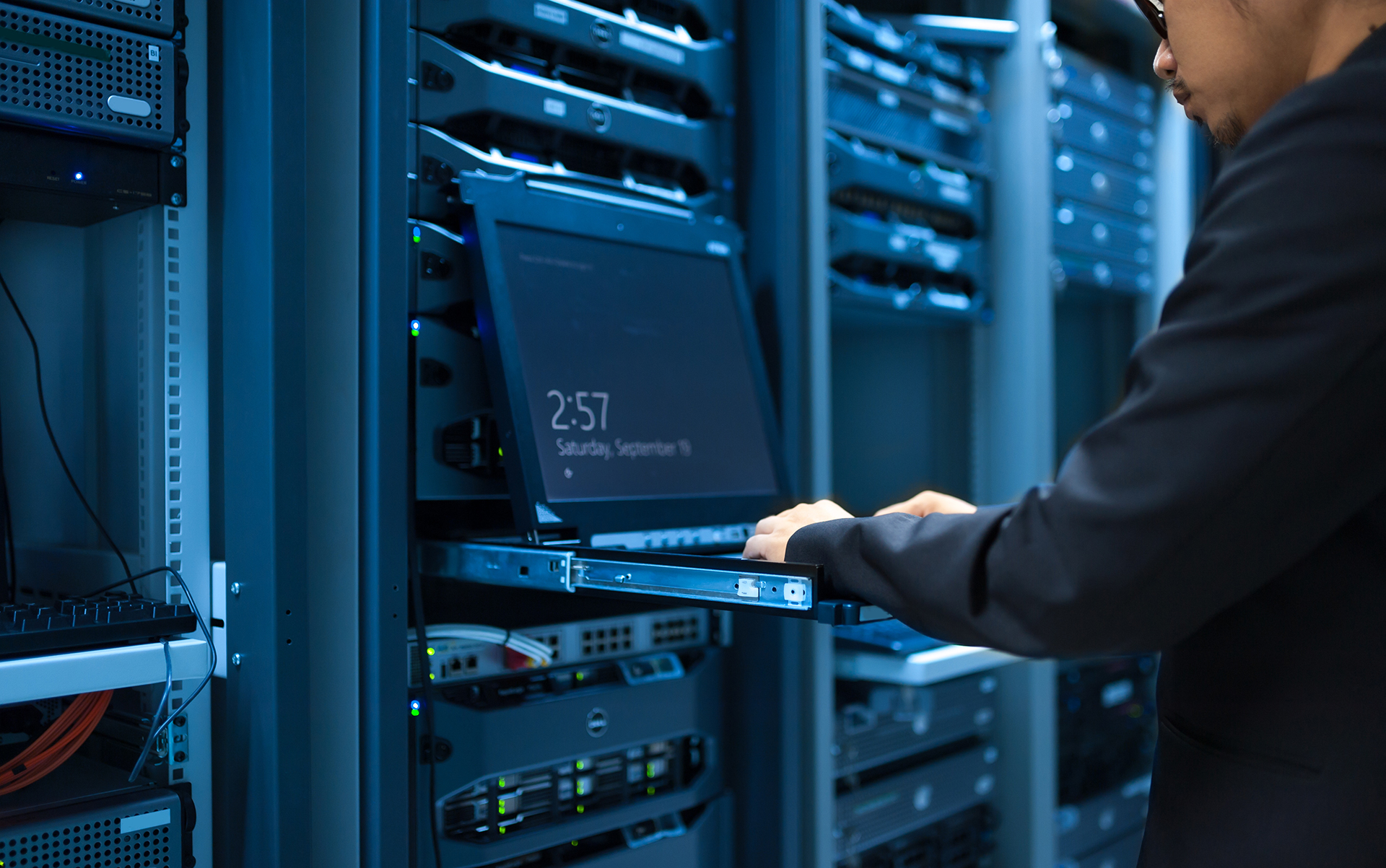 The Operations Management Suite is hosted right in the Azure cloud and allows users to remotely monitor what's happening in the company's infrastructure from anywhere in the world. This allows management to make motivated decisions about server migration or load balancing between on-premises infrastructure and other infrastructure. Maintaining an optimal server infrastructure improves the quality of IT services and reduces IT usage costs.
Users experience
Users' expectations for the technology have increased significantly. Rapid response, smooth implementation, and no downtime – all these were previously considered a feature of the service provider but now it has moved into the realm of standard customer expectations. In keeping with the deep push into digital business systems, it is likely that the impact of even the most minor hiccups in infrastructure and operations will increase. If the goal is the quality user experience, then it's time to think seriously about increasing market share, but with a negative customer experience, the result will be immediate: not only will user loyalty decline, but the company's reputation will suffer as well.
The difficulty and scale of managing hybrid digital infrastructures is becoming a growing challenge for IT leaders. Companies should learn the concept of HDIM, which aims to solve basic management problems. This is a new area, so companies should be wary of vendors offering a solution to all the challenges of managing hybrid digital infrastructure. In the coming years, HDIM-focused vendors are expected to transform their own designs to a degree that will enable IT leaders to get effective tools for monitoring digital infrastructures.