Three different methods are available for developing your telehealth app, allowing you to choose the one that best aligns with your specific needs and requirements. Any medical app development company should take into account the peculiarities of each of the methods. Considering these options and evaluating their benefits, you can ensure that your telehealth app is developed efficiently and delivers a seamless and user-friendly experience for healthcare providers and patients.
Native App Development
The native app development process offers the advantage of better functionality, providing a seamless user experience. However, it requires writing app code separately, which can be time-consuming and increase development costs. Nevertheless, if you have a significant capital investment and a solid vision to cover the global market, opting for native mobile app development for telehealth apps is the optimal choice. This approach ensures you can deliver a robust and scalable solution that meets the healthcare industry's unique needs while offering a user-friendly interface and reliable performance. By leveraging the power of native development, you can create a telehealth app that meets the market's demands and exceeds user expectations, fostering trust and loyalty among your target audience.
MVP App Development
One of the best and most prevalent ways to get an app to market faster is by developing it through the MVP method. MVP app development requires low capital but less time to launch the app within the market. Going through MVP development also means launching the app with essential features and functionalities for early-stage users. Based on honest user feedback, these applications can further be enhanced and scaled with better functionalities, features, and other advanced requirements. Airbnb, Dropbox, Amazon, and Facebook are all some of the best examples of MVP app development.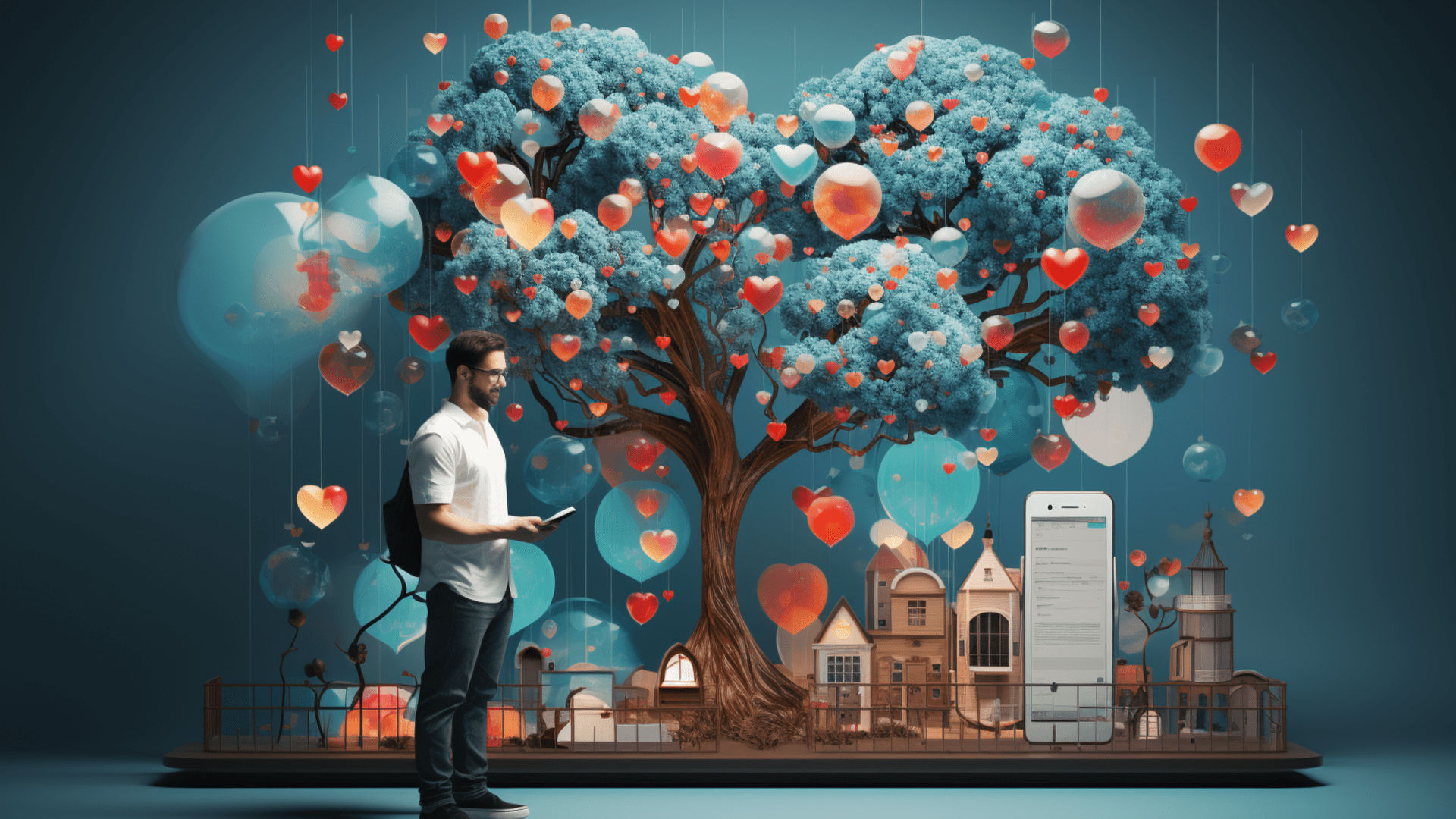 Cross-Platform App Development
Cross-platform app development is a game-changer in the world of mobile app development. With this approach, you can write and maintain a single codebase that can be utilized across multiple platforms. This saves precious development time and cost and opens up new possibilities for reaching a wider audience.
However, it's important to note that cross-platform apps may not always match the speed and performance of native apps. While they may run slightly slower, the benefits of code reuse and platform compatibility outweigh this drawback for many developers.
Evaluating your priorities is crucial if you're considering cross-platform mobile app development. Are you willing to compromise on some performance and functionality in exchange for faster development cycles and decreased capital investment? If so, this approach could be the perfect fit for your project.
In conclusion, selecting the right development method for your telemedicine app influences its success and acceptance among users. Each method – native, MVP, and cross-platform – carries unique advantages and challenges, making it vital to carefully assess your project requirements, time frame, and budget. Whether you prioritize performance and user experience, speed to market, or reach across multiple platforms, your choice will ultimately shape your telehealth solution's efficacy and market acceptance. Bearing these factors in mind will guide you in maximizing the utility and impact of your telemedicine app.